10 Potential Health Benefits of CBD for Older Adults
Through the use of our products you will "feel the difference"! 
Through the purchase of our products you can help "make a difference"! 
* 25% of the net proceeds from the sale of every product will go towards the support of Veterans, 1st Responders and their families to alleviate PTSD.

Star of "Naked and Afraid" loves our Freeze Gel
Why MASH Hemp CBD Oil For Performance and Recovery?
Most athletes don't know there is a giant neuroreceptor system in the body that, if supplemented, could expedite recovery and accelerate performance. Supplementing with Activated Hemp/CBD Oil has been shown to enhance cellular communications and cellular health. By reversing a deficiency in your Endocannabinoid System, athletes can:
Reduce recovery time
Alleviate soreness and symptoms of overuse and injury
Maximize mitochondrial output
Improve memory
Bring the body back to its natural state of balance (homeostasis).
MASH Tactical products are formulated for athletes by athletes and Ph.D. Biochemists to create performance and recovery products that will transform your body from the inside out. It's time to get proactive instead of reactive.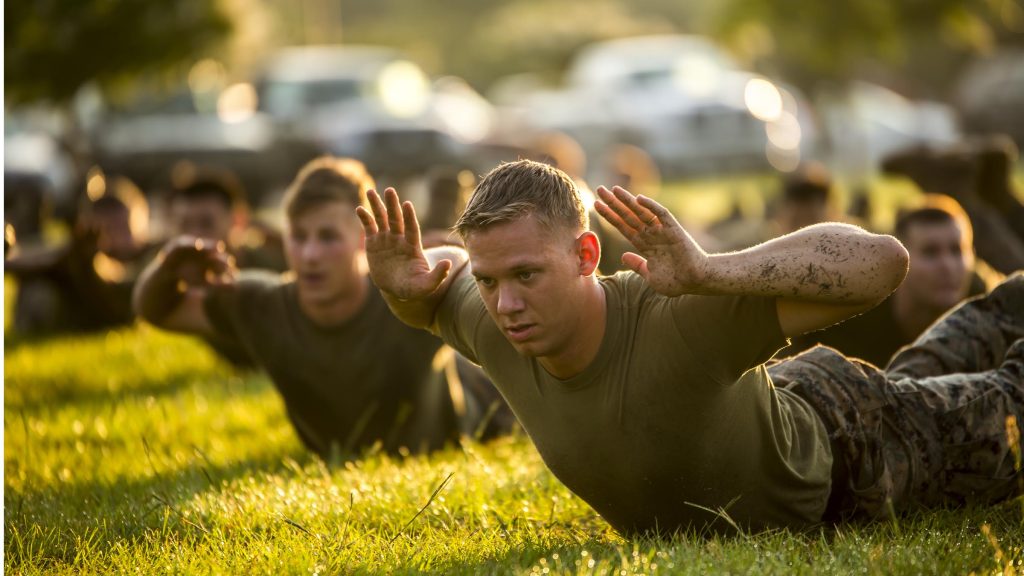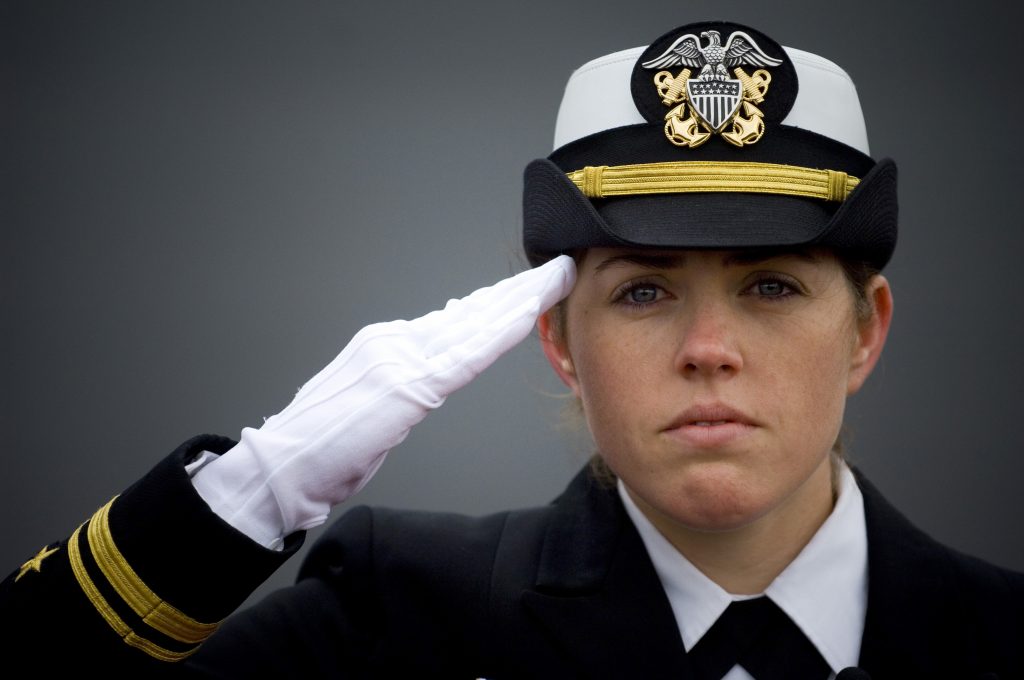 Military & First Responders
Please email us at sherm@mashhemp.com and tell us your story. We would like to share your experience with others.
We thank you for your service!
MASH – Mission
25% of the Net Proceeds from the sale of every MASH Tactical product will be dedicated to providing and funding alternative health options for United States Veterans and 1st Responders.